PRECISE PRODUCTS AND EXPERT SERVICE
Exceptional support is just what we do.
It's in our blood. Because we've been there before.
We know what go time feels like. We know what downtime feels like. And we know what it takes to get you in the field and keep you in the field, running at your best.
We're committed to nothing less.
Our solutions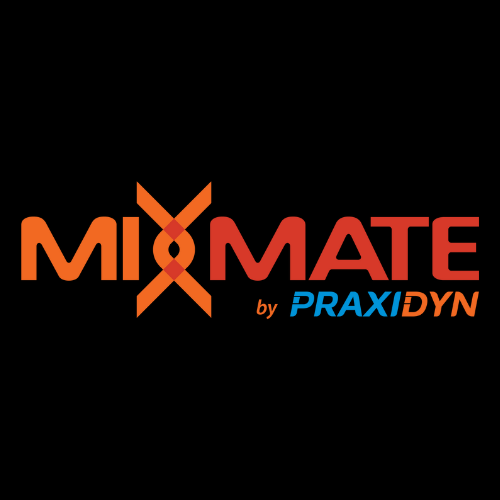 Praxidyn Mixmates
Chemical mixing has never been easier. Seamless technology and record keeping get you in the field, fast.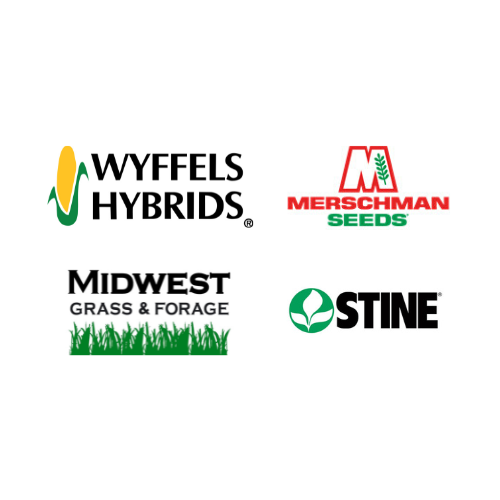 Superior Seed
Wyffles Hybrids, Merschman Seeds, Stine Seeds, and Midwest Grass & Forage products give your farm the best start to the growing season.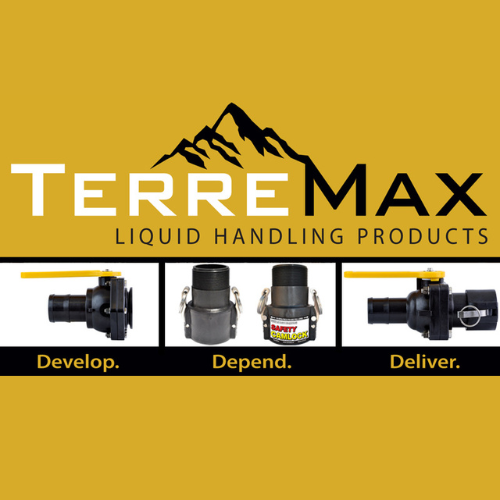 TerreMax Liquid Handling Products
Using the latest technology to manufacture high quality fluid flow products. Proudly manufactered in the USA.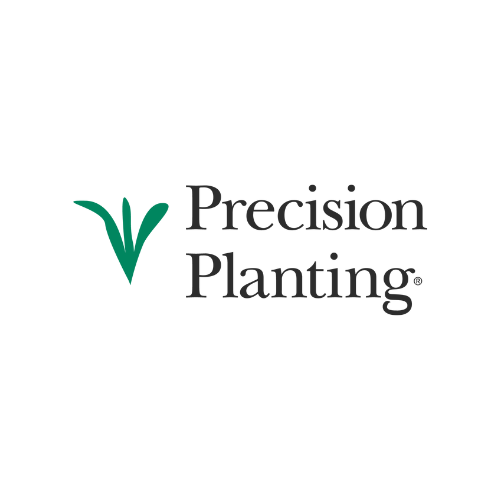 Precision Planting
Boost productivity on your farm and maximize precision by upgrading the equipment you already own.